To pass on the "spirit of Feiyang", we always practice public welfare activities. In October, PJCHEM held a "Wish Come True" activity for the children of FLY Hope Primary School in Huize County, Yunnan Province. The colleagues of Chengkai actively participated, and prepared a wide variety of gifts. In addition to fulfilling the children's wishes, they also wrote letters to encourage them to strive for self-improvement.
The children love learning and enjoy lives. However, because they are in a poor area, they cannot enjoy quality education ,tasty snacks and informative books...
Now, the loving express has successfully arrived in Yunnan. The children have finally received their long-awaited gifts. A box of colorful water pens, a toy car, a pair of sports shoes, a snack of potato chips... All can add a touch of unforgettable color to their childhood.
At the same time, PJCHEM's "Fly Bursary" donated warm winter school uniforms to the children. The children, wearing the brand-new school uniforms with the logo of "Fly Bursary", opened the gift express sent by our colleagues. This winter is no longer cold.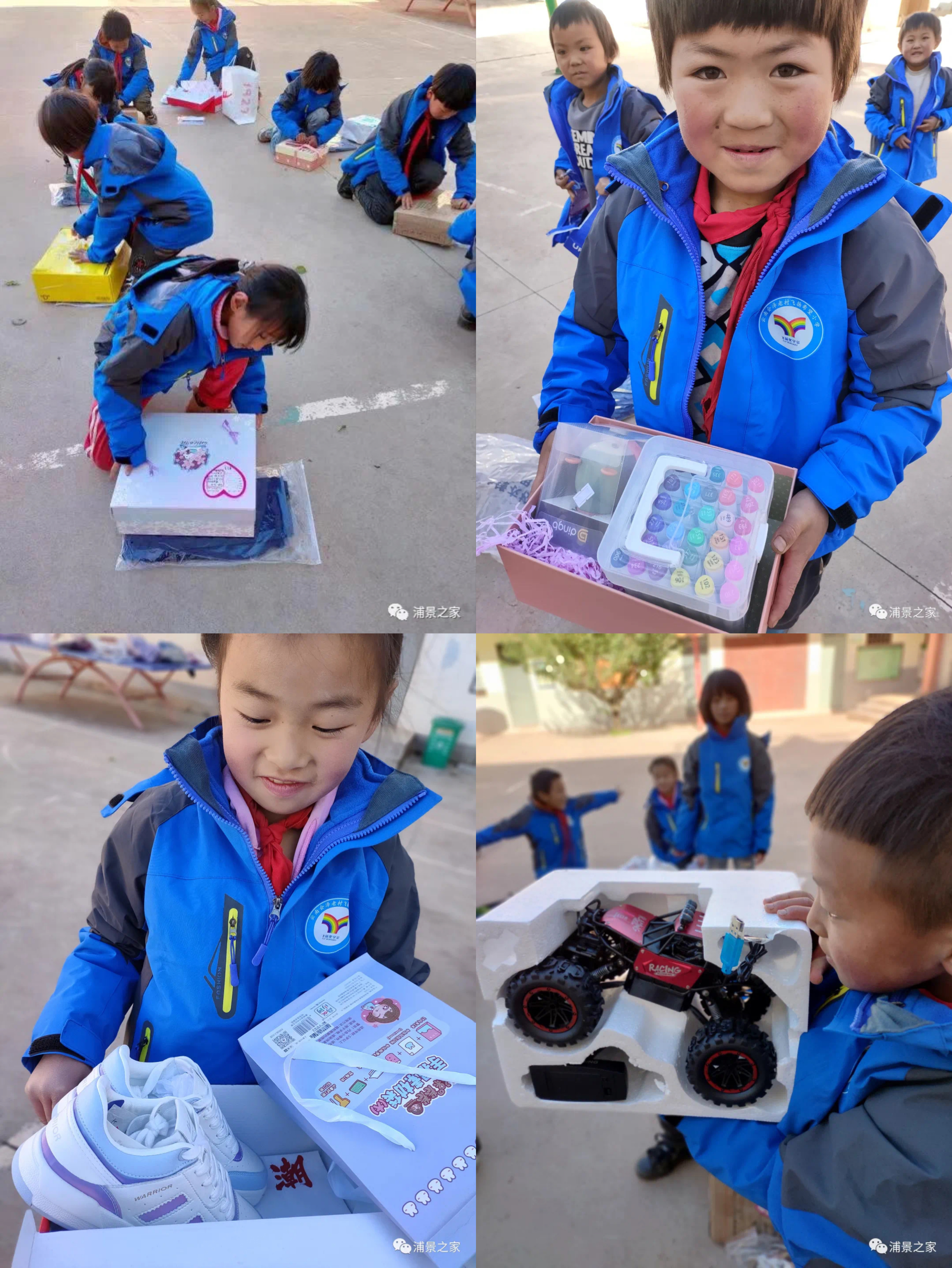 When they look at the letters and gifts, they will remember that in a distant place,there are many people who care about their study and life helping them fulfill their wishes and encouraging them to work hard, wishing that they can get out of the mountains and embrace a better life. And that's what we're looking forward to. Through this "Wish Come True" activity, not only did we pass on love and care but also lighted up the children's childhood. PJCHEM brought love and encouragement to them and warmed their hearts.
Join us to spread the "Fly Spirit" and bring light to the children in the mountains.